To some of you,you might not be familiar with Fascinating Womanhood. Or you probability typed in Fascinating Womanhood in your search engine and read a few articles or reviews from feminist saying how FW sets women back 100 years and how its The Stepford Wives Bible.
It makes me think about how I found out about FW. I came across this book back in 2011. I was looking at an episode of Wife Swap on TV. If you are not familiar with Wife Swap,the premise was that Two families with extremely different backgrounds switch moms for Two Weeks.While the moms are with their new families, they get to see how the other family lives for the first week.Then for the second week,the wives make new rules for the families to show them how her family lives on a day to day basic.
One of the contestant on this particular episode was Dawn. Dawn, according to the show,"lived her life like a 1960s housewife".They talked about how dawn based her way of life on the principles of Fascinating Womanhood. I was intrigued about this book that she was reading and ordered a copy for myself ASAP(I am glad I ordered the book because sadly the show made her seem all she did was cook and clean).
Once I received my copy of Fascinating Womanhood,I devoured it in a few days. Even thought I read the book few times over,I didn't start to truly impalement the FW teachings.I mostly didn't start to live the FW principle because I felt I had to be married to follow the teachings(I which I now know is not true).
I didn't start practicing FW until 2017 prior to me having my son.Prior to this time I was still looking for groups,blogs,and books about Fascinating Womanhood. Around this time,I found the new webpage created by Dixie Andalin Forsyth,Helen Andalin's daughter.I was looking for and gaining as much information about Femininity in general at this time.
Even as a certified and trained teacher,I am still learning to this day.With the teachings of FW,I was able to bring out my true bubbly self. I had lost my way thanks to the feminist movement,now I am home.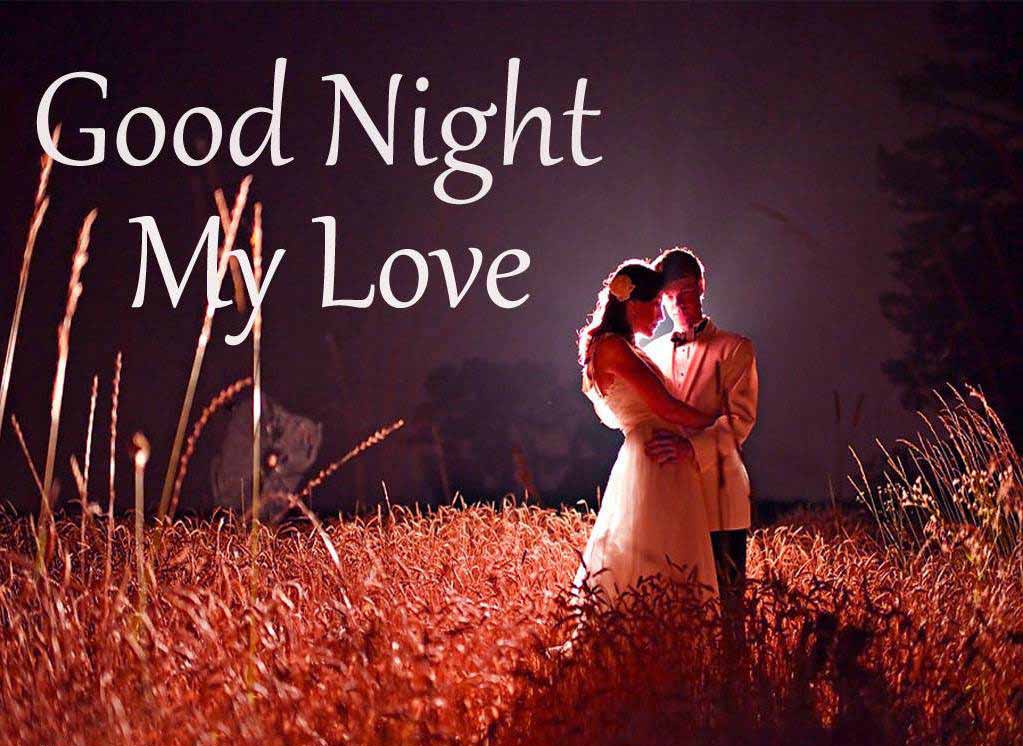 0.